Employment
Worldwide Career Opportunities at Fortive
Fluke Process Instruments designs, manufactures, and markets a complete line of infrared temperature measurement and profiling solutions for industrial, maintenance, and quality control applications. Distributed worldwide under Fluke Process Instruments, Datapaq, Ircon and Raytek brands, the products reflect the combined experience of over 150 years in manufacturing the world's finest temperature measurement tools and devices.
Fluke Process Instruments is part of the Fluke Electronic Test and Measurement platform under Fluke Corporation, a wholly owned subsidiary of Fortive Corporation (NYSE: FTV). There are multiple job opportunities within Fortive subsidiary companies around the world.
For more information, visit the Fortive Career Opportunities Portal.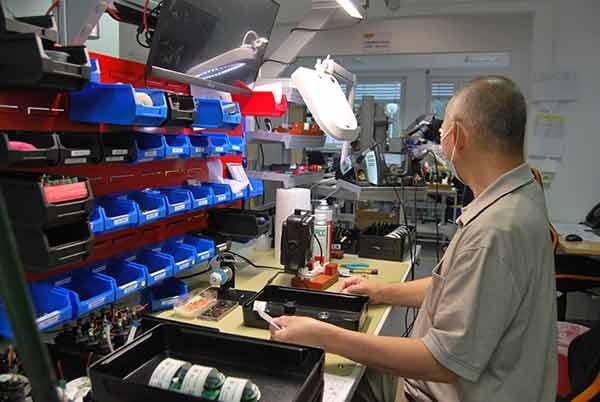 Chat with our
Fluke assistant
Welcome to Fluke's Chat GPT Assistant. As with other generative AI systems, this chatbot may occasionally generate incorrect information. For questions regarding the safe use of Fluke tools, please refer to your owners manual. You must comply with your employer's safety standards and obtain necessary training before using Fluke tools or taking electrical measurements. To speak with a person, visit our
Contact Us
Page.
How can I help you today?