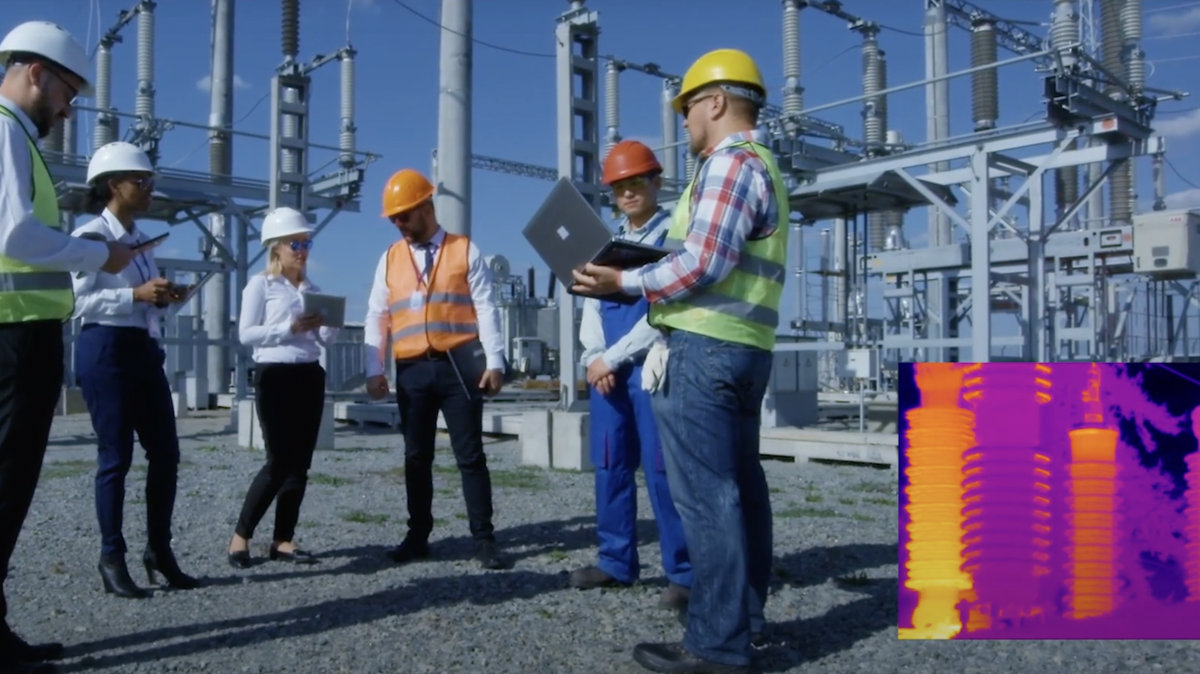 Accurate infrared temperature monitoring improves product quality and increases productivity
Infrared (IR) thermometers are non-contact temperature measuring devices that detect infrared radiation from the surface of all objects and calculate it to relevant temperature readings. 
Download the Principles and Benefits of IR Temperature Measurement to learn more about these effective thermometers that take temperature measurements in just a fraction of a second without touching the object.
Temperature plays an important role as an indicator of the condition of a product or piece of machinery, both in manufacturing and in quality control. Downtimes are decreased since the manufacturing processes can proceed without interruption and under optimal conditions.
Benefits of Noncontact IR Temperature Measurement
It is fast (in the millisecond range) – saving time and allowing for more measurements and data accumulation.
It facilitates measurement of moving targets i.e. conveyor processes.
Measurements can be taken of hazardous or physically inaccessible objects i.e. high-voltage parts or large measurement distances.
Measurements of high temperatures (above 1300°C/2375°F) present no problems. Contact thermometers often cannot be used in such conditions.
There is no interference as no energy is lost from the target.
Noncontact temperature measurement is wearfree – there is no risk of contamination and no mechanical effect on the surface of the object.
Infrared technology has been utilized successfully in industry for decades, but new developments have reduced costs, increased reliability, and resulted in smaller, noncontact infrared measurement devices.