High-precision, high-temperature reference pyrometers
The innovative one- and two-color Endurance pyrometers from Fluke Process Instruments are ideal for use as dedicated calibration instruments (DCI). They provide top precision in low- and high-temperature applications in all kinds of industries. The measured temperature range is 50 °C to 3200 °C. The devices feature comprehensive communications and power interfaces and optional video functionality and are Industry 4.0 compliant. The manufacturer operates an independent in-house DAkkS laboratory in its Berlin plant and supplies the infrared pyrometers with a DAkkS calibration certificate with three customer-specified calibration points. The maximum deviation is only ±0.2% for single-color shortwave Endurance pyrometers and ±0.3% for two-color ratio pyrometers. Fluke Process Instruments has announced a limited offer valid until 20 November 2020, including an Endurance high-precision reference pyrometer, a DAkkS certificate, and a demo case containing mounting accessories and software. More information about this offer, the product, and its applications is available at https://get.flukeprocessinstruments.com/endurance-pyrometer-europe-limitedoffer2020/.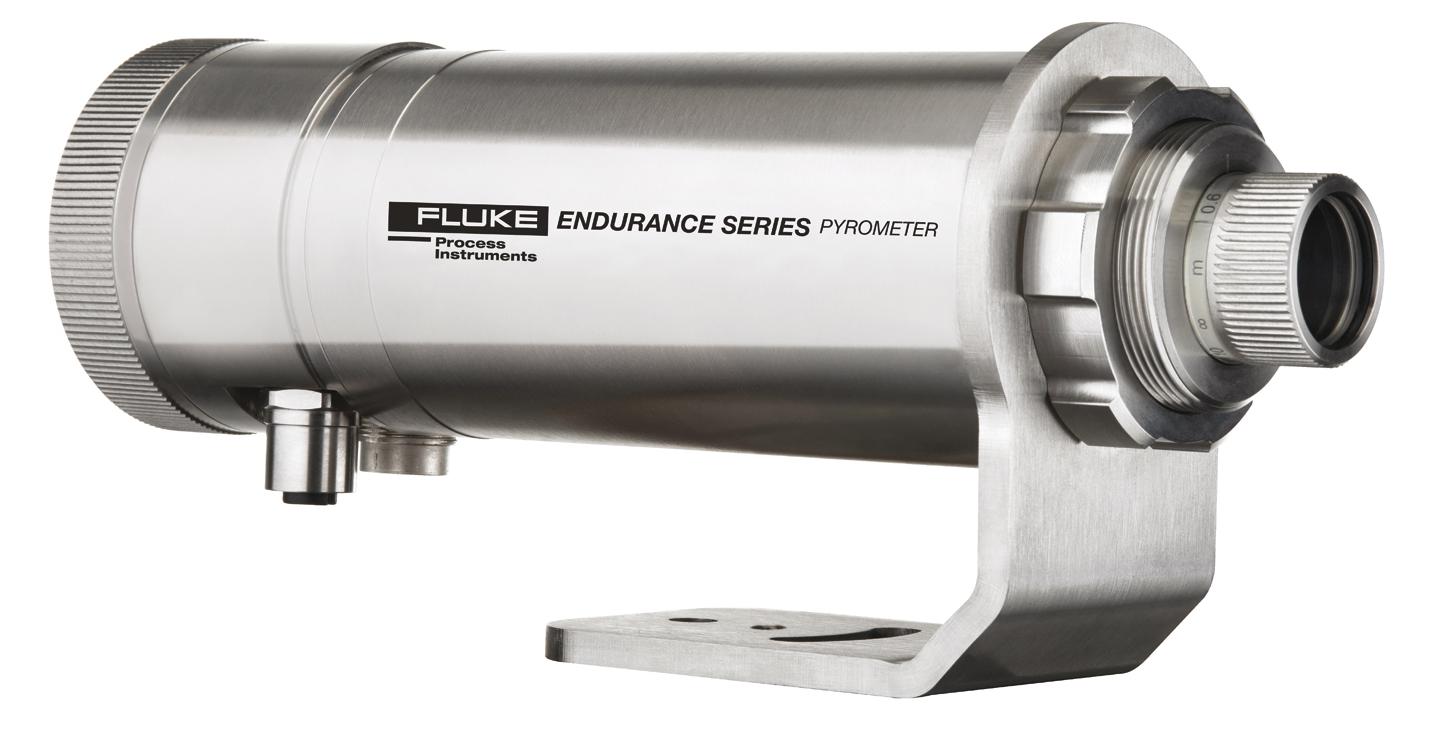 Chat with our
Fluke assistant
Welcome to Fluke's Chat GPT Assistant. As with other generative AI systems, this chatbot may occasionally generate incorrect information. For questions regarding the safe use of Fluke tools, please refer to your owners manual. You must comply with your employer's safety standards and obtain necessary training before using Fluke tools or taking electrical measurements. To speak with a person, visit our
Contact Us
Page.
How can I help you today?